ZIRDENT NEWSROOM
Please write down your message or queries to us and we will get back to you asap.
The Biggest Global Dental Show: A Celebration of Zirdent's first attendance
100% Sinocera powder achieved Zirdent 3D Pro ML Star Zirconia Blank
---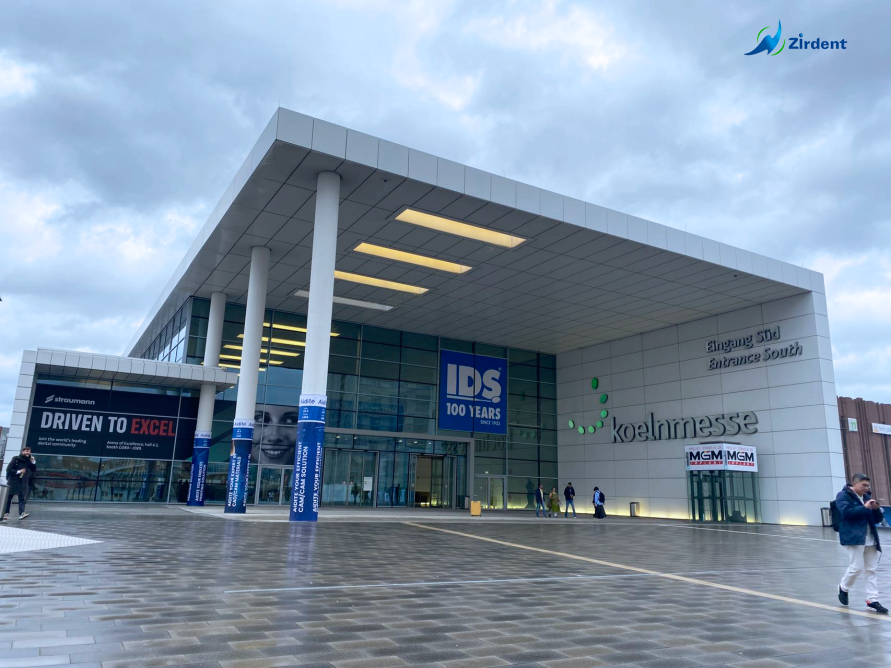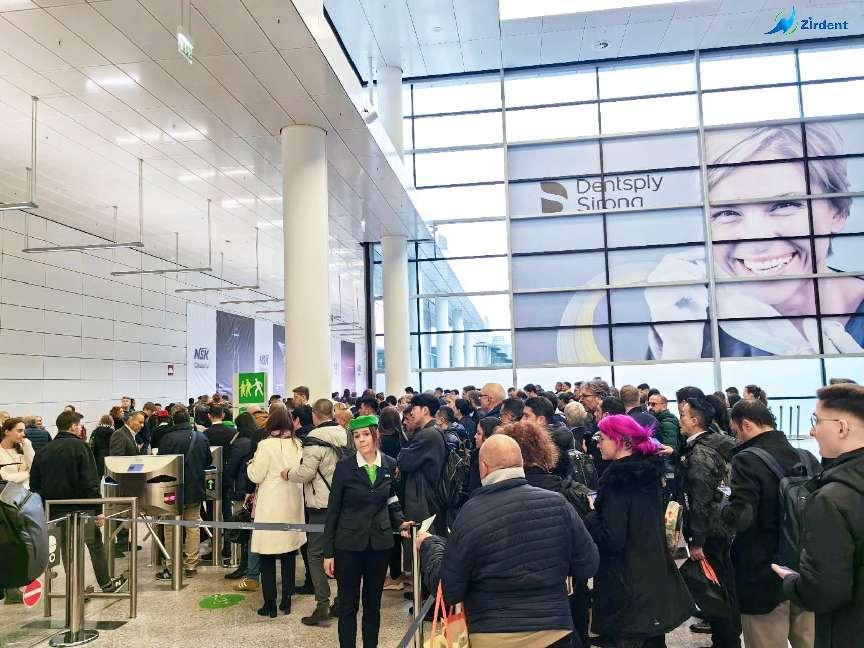 The IDS Cologne 2023 is the world's largest dental event and today is the first day.
Our team is eager to showcase our latest dental zirconia products i.e. 3D Pro ML to the hundreds of attendees.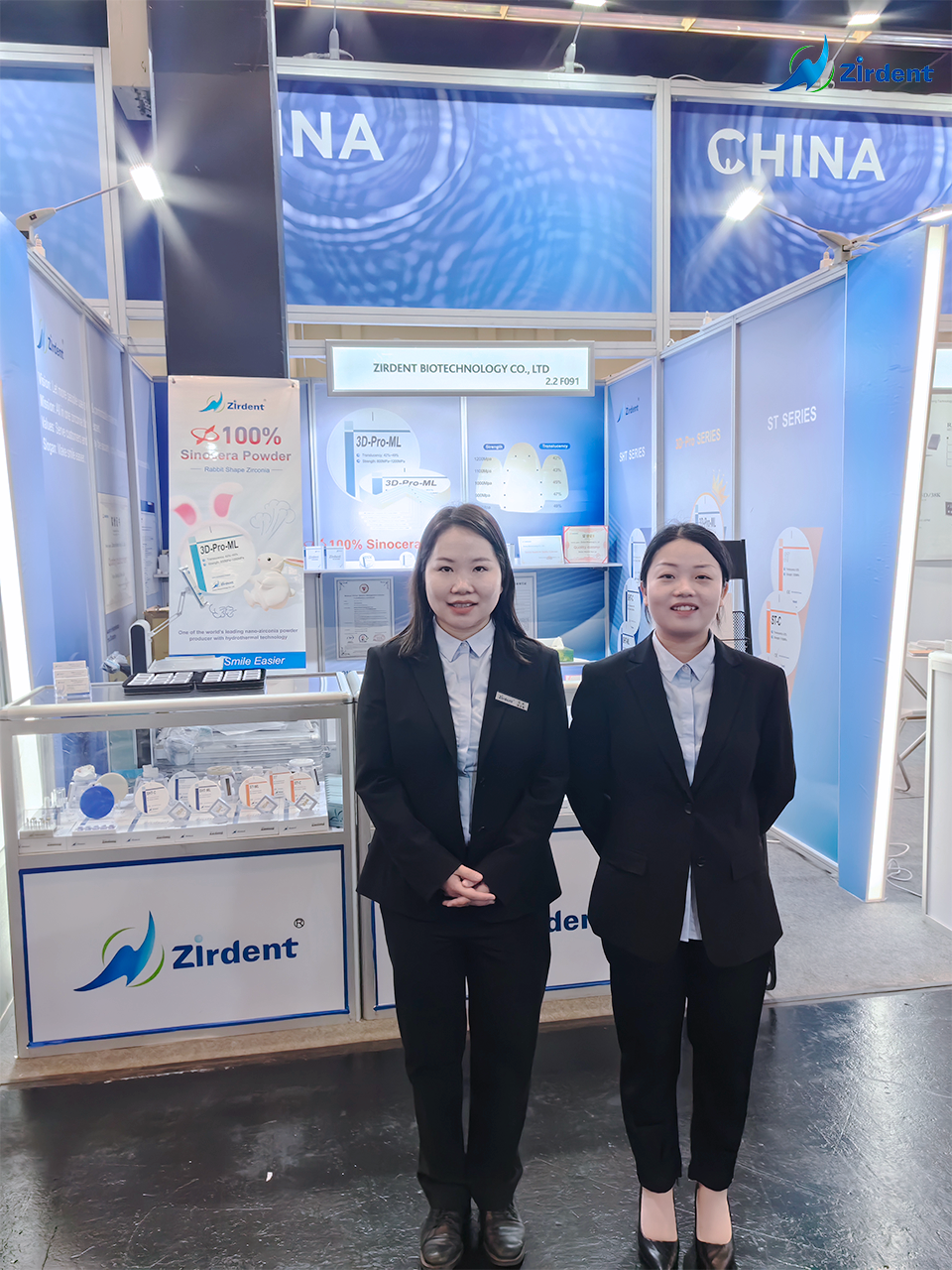 We will have a great time talking to dental distributors, laboratory technicians about our products
and demonstrating how they could benefit their practices from the latest innovations.
Many professional visitors came to Zirdent booth. At the same time,
Zirdent gained the attention and support of more industrial friends with high-quality products
and excellent services. We will continue to innovate and bring more quality products and
comprehensive services with a more energetic attitude to become
the ceiling of domestic denture zirconia.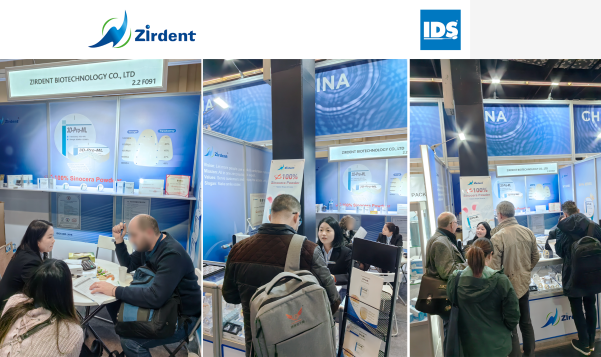 The rise of Zirdent's dental zirconium oxide brand is marked by 3D Pro ML.
As an all in one zirconia block expert, Zirdent utilizes 100% Sinocera nano-sized Yttrium Oxide
powder prepared by the global leading hydrothermal technology on this multilayer
Yttrium Oxide zirconia which has a strength gradient of 800MPa-1200MPa, and the cervical strength is better
guaranteed with higher safety margin of ceramic grinding at the cervical edge.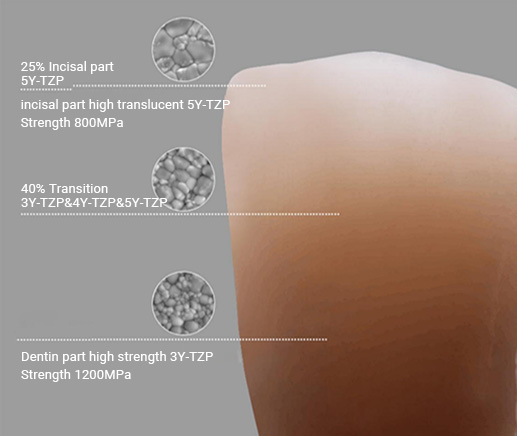 Sinocera is the world-class zirconia powder brand, and the nano-zirconia powder
prepared by hydrothermal technology can greatly improve the purity of powder. The 3D Pro ML
developed by Zirdent combines the 3Y-4Y-5Y composite gradient, which not only effectively
guarantees the cervical strength, but also makes the 5Y-TZP tetragonal phase
translucency has been ultimately effected.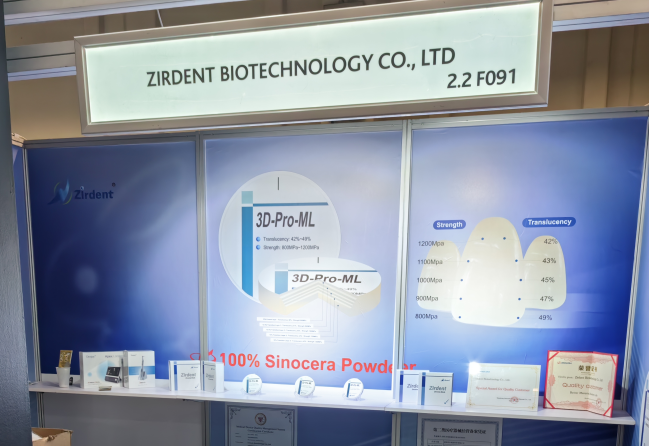 Moreover, 3D Pro ML is fabricated with Sinocera non-adhesive powder, which will not produce colloidal
volatile pollutant on zirconia block during pre-sintering. We are committed to bringing customers
safe and comfortable materials. As a Chinese national brand that takes "All in one zirconia block expert"
as its mission, we will surely live up to our mission.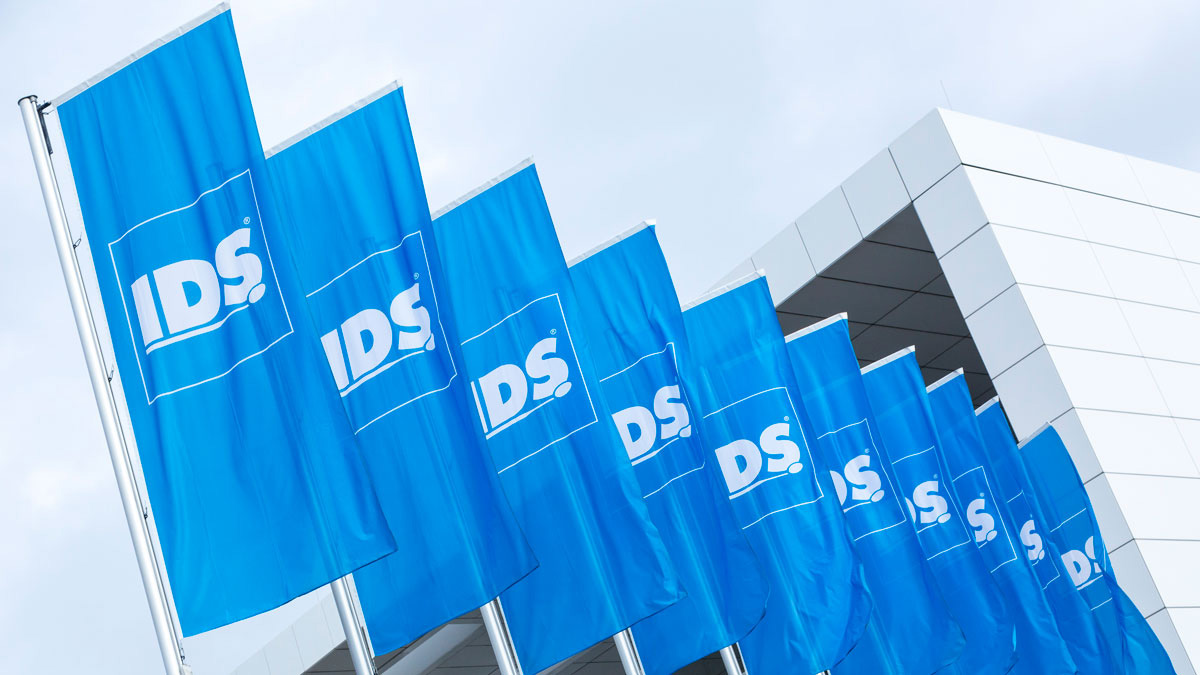 A hundred-year-old IDS
The emergence of Zirdent Biotechnology
Blowing the trumpet of the times
Make Smile Easier
Focusing the world on the strength of China's Dental Zirconia Power
---