ZIRDENT NEWSROOM
Please write down your message or queries to us and we will get back to you asap.
clinic cases by 3D Pro ML A3
clinic cases by 3D Pro ML A3 from dearest client
---
Thanks for these clinic cases by our dearest customer, it is originally by 3D Pro ML A3 shade zirconia.
https://www.zirdent.com/product_1/1.html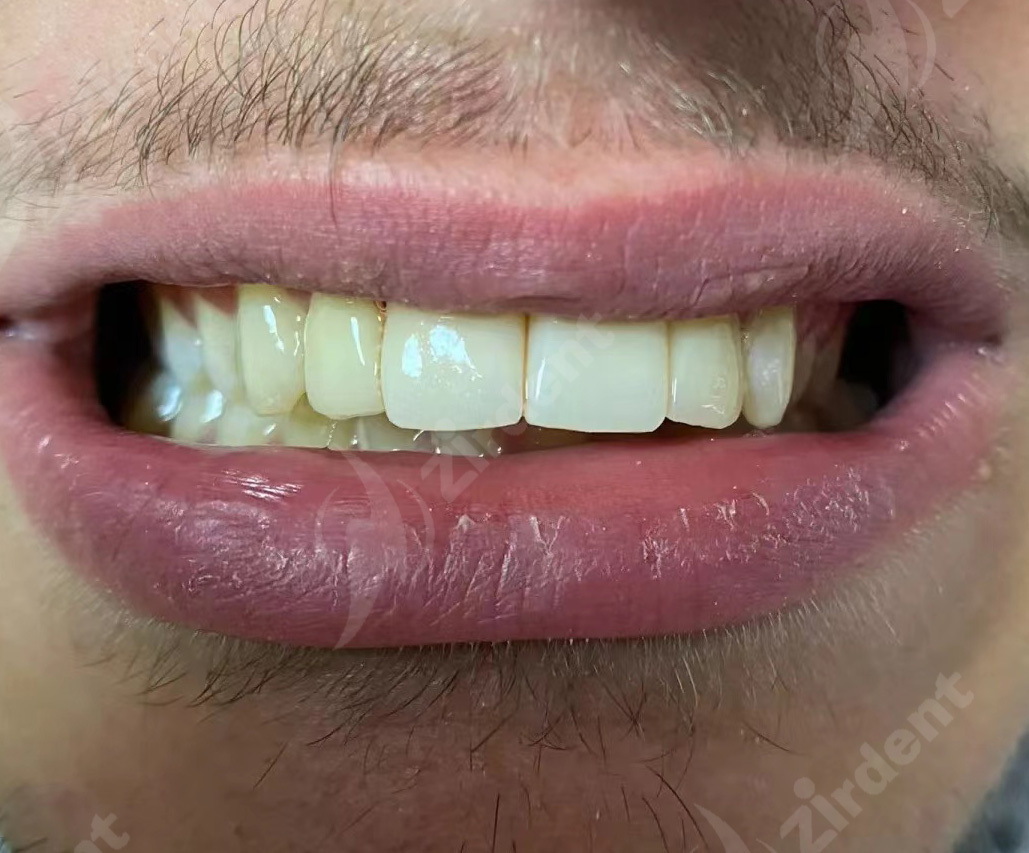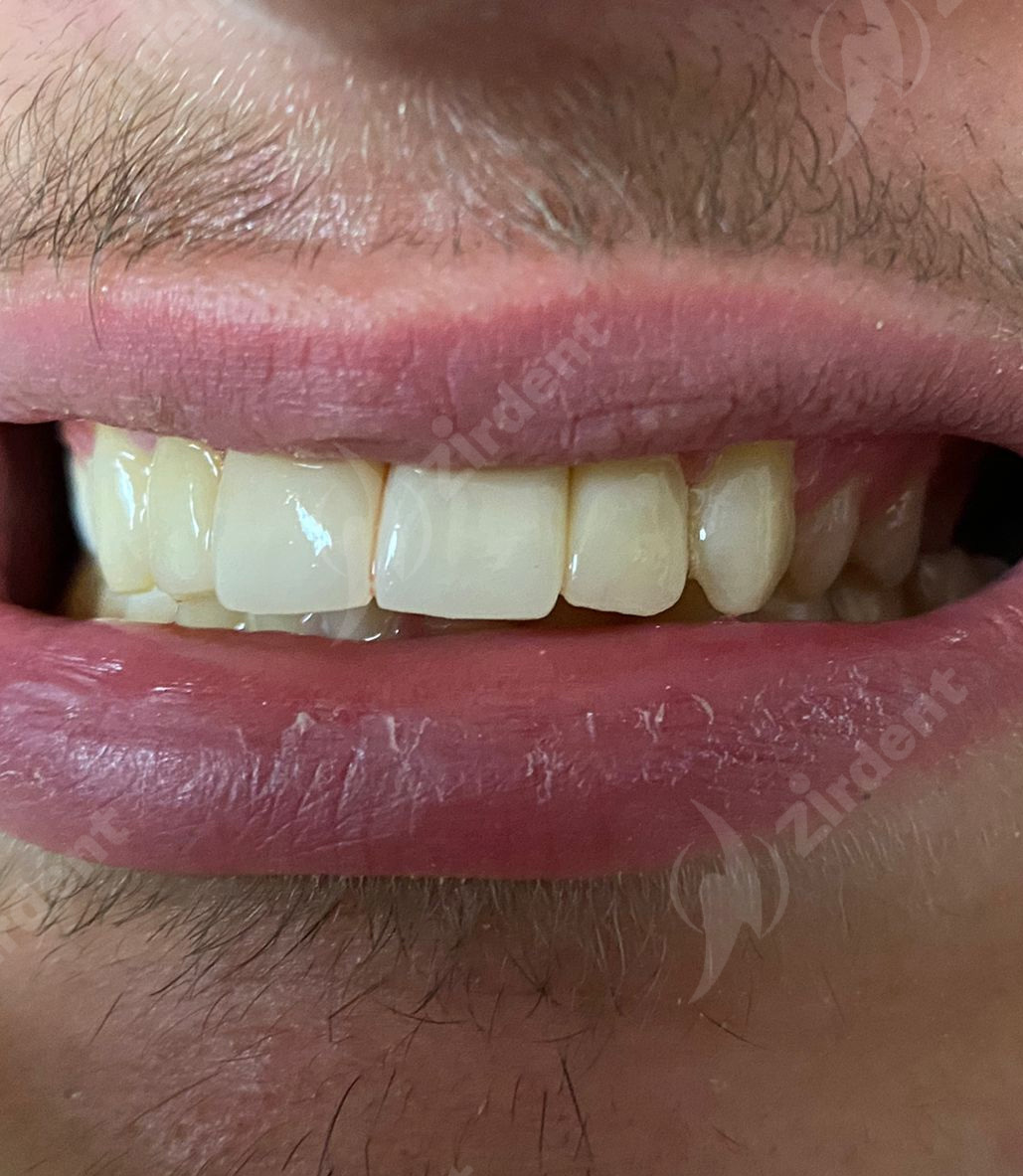 ---
CONTACT US
Office hours: Monday - Friday 09.00am- 17.30pm CST
Zirdent provides excellent service to you if you have any queries:+8618802682451
Mail: info@zirdent.com
or you can send us message by filling the form and we will get in touch with you.
Send Message
FOLLOW US
---
Zirdent Biotechnology Co., Ltd - No. 201, 3rd Building Of Hai Ping Interational Medical Device Industrial Area, No.229, Guyuan Road, Hi-Tech New District Changsha 410205 / China
---